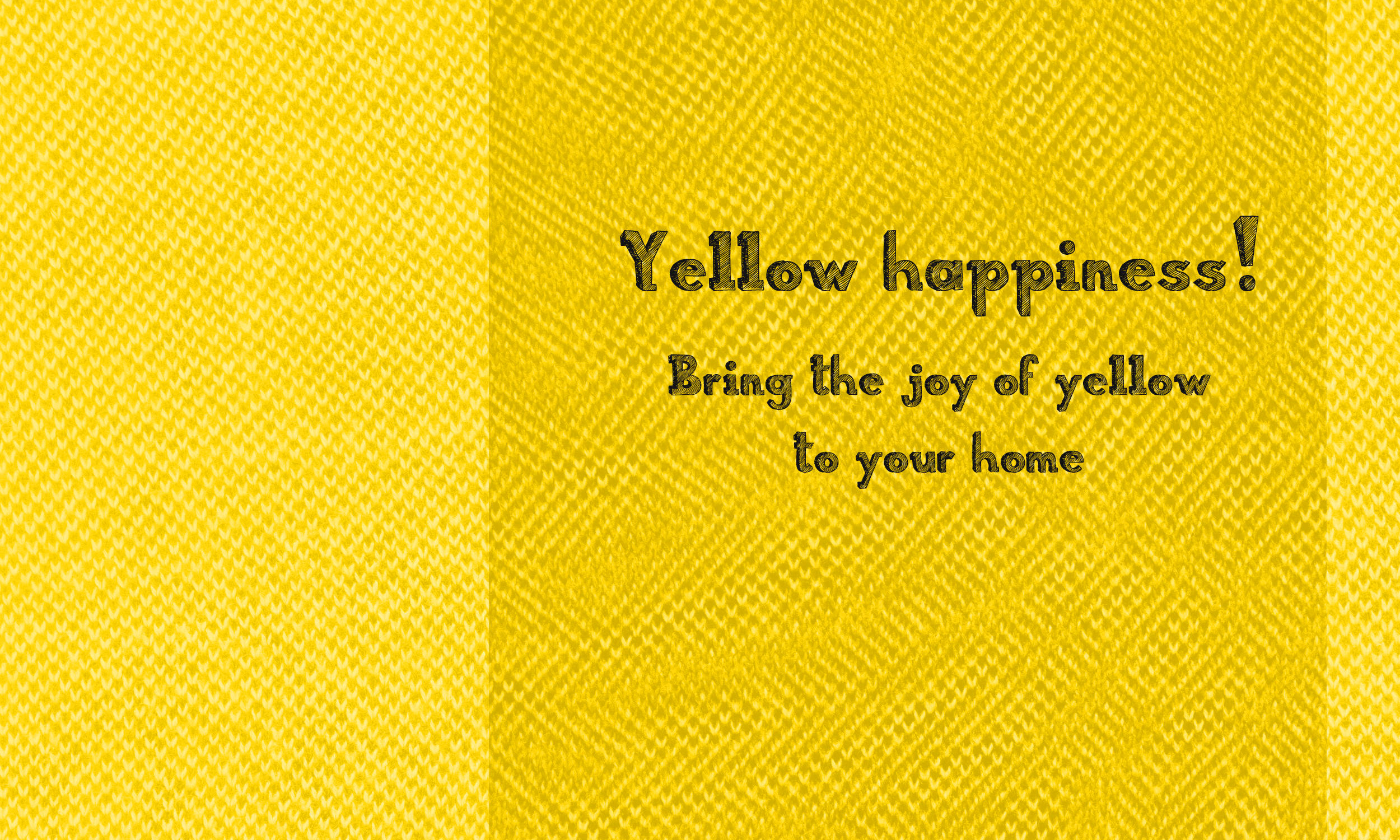 Yellow, its the colour of sunshine. Bringing that sunshine joy into your home is a must as it adds brightness and colour to your home. Discover how to introduce it into your home.
If you really lovely yellow - as we do - simply create a bright and cheery room by adding yellow to your walls. It catches the morning light to allow you to wake up happy in the morning and keeps you motivated through-out the day - perfect for a home office.
Just wanting to add a few touches of yellow? Adding a hint of yellow to your scheme is a great way to add a fun twist to your home. The bright contrast of yellow with darker colours such as navies, greys and blacks can create a modern yet sophisticated look.