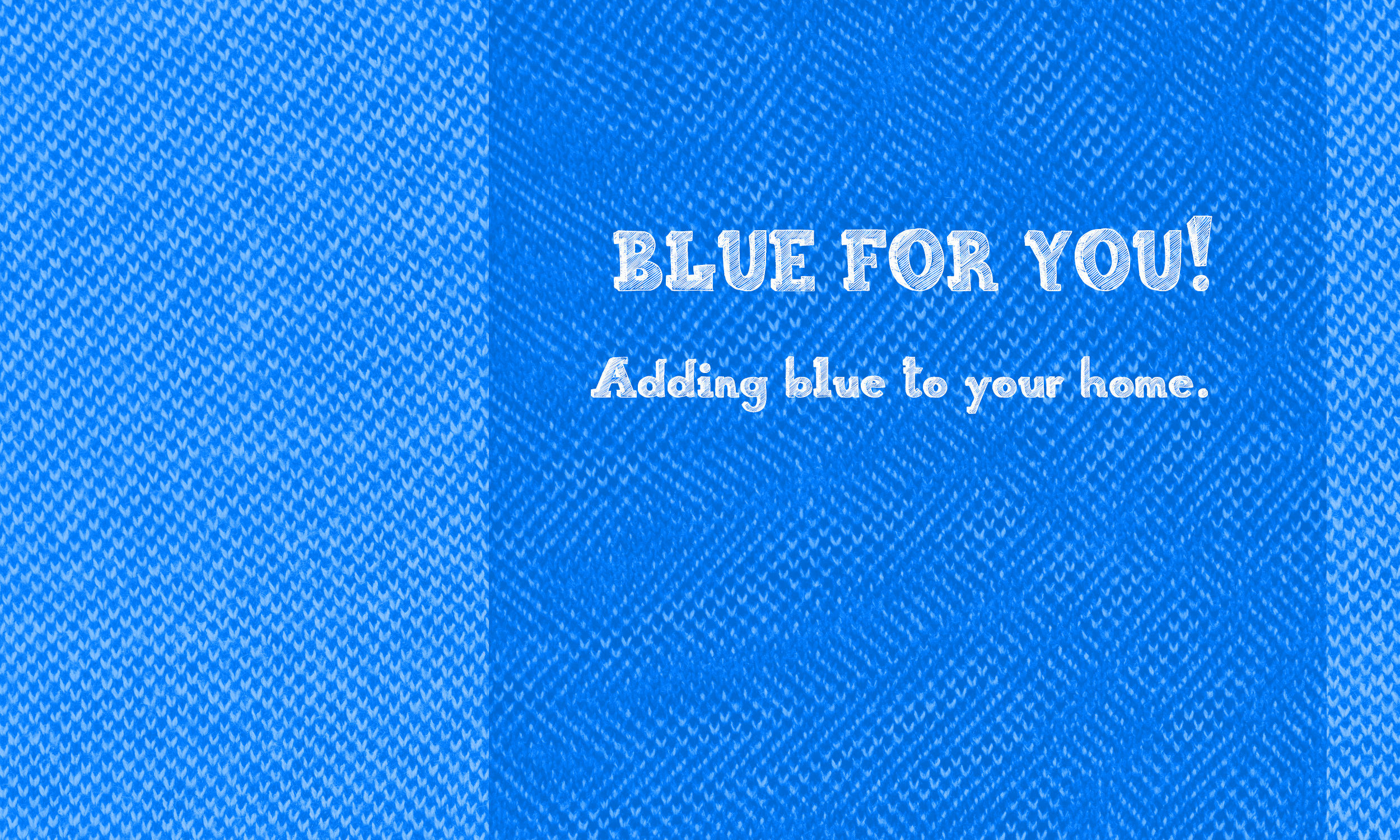 Blue - a magical colour that varies from the pales baby blues to the bright and vibrant royal blue and the rich navies. You can introduce blue into your home in a variety of ways and get the look you dreamed of. Here's our little guide to help get the right blue for you!
Light blues are great for adding calm and serenity to your home. The gentle pastel shades are perfect for creating spaces that need that extra touch of tranquillity such as guest rooms & children's' bedrooms. As these have a higher white component, they catch more of the light creating airy and bright spaces that feel refreshing - ideal for home offices.
In many homes the darkness of navy can overpower a room however when combined with white or grey the room can be quickly transformed into a truly elegant space. Its perfect for lounges where you want to add a touch of class to your home. You can even use dark blues to add an accent colour to a room to add a warm and cosy feel to your home.
A range of different blues